Lynn – Business Coordinator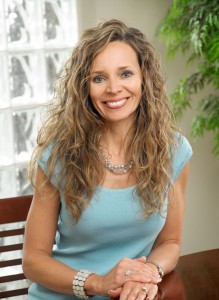 Growing up on a Posey County farm, Lynn continues to have the early rising in her blood. Lynn loves to start her day at the gym teaching a spinning class at 5:15am. Having a degree in Physical Therapy from the University of Evansville, she enjoys motivating others to get moving and enjoy each day! Being married to Dr. Ogle and mother to a son and daughter, she has the wonderful opportunity to work at the family business. Her goal in life is to make someone smile each day—and what a great place to work where beautiful smiles are created with such a great dental team. Lynn enjoys a variety of activities at Family Dentistry, including marketing, vendor management, accounts payable, facility management, and working with our dental team to provide "A Lifetime of Great Dental Care" for all of our patients.
---
Linda- Patient Insurance/Finance Coordinator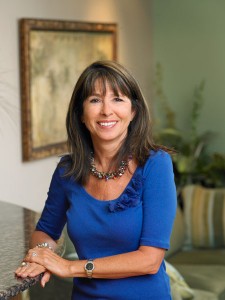 If you are seeking knowledge regarding insurance, Linda is the point person to assist patients with any insurance or financial matters regarding dental needs. Linda's goal is to assist all patients in coordinating their insurance and financial needs at our office. She enjoys seeing the patients year after year, being busy each day and doing what she loves. Born and raised in Evansville, Linda married her high school sweetheart in 1976. She is a mother to a daughter (living in Louisville, KY) and son (living in Los Angeles) and a very proud grandmother to two sweet grandchildren. In her spare time, she loves to travel.
---
Connie – Patient Coordinator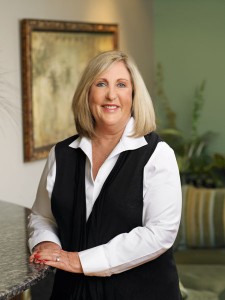 Whether calling or entering our office, Connie will welcome all with a wonderful Southern hospitality. Raised on a hilltop in Tennessee, Connie is married and is a mother to two daughters. She enjoys being able to work with patients and meeting their scheduling needs. Connie loves travelling, biking, and being surrounded with family and friends at all times. Remember to call Connie and she will coordinate a "Lifetime of Great Dental Care" for you and your entire family.
---
Mary – Patient/Insurance Coordinator Assistant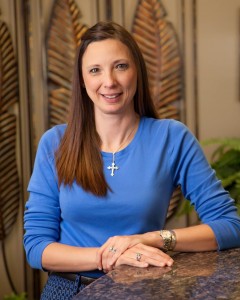 Mary was born and raised in Evansville. She has been married since 1995 and is the mother of one son and two daughters. Her hobbies include reading, yard work, and helping her husband with a personal photography business. When visiting our office, Mary may greet you as you enter our dental home and assist you with making appointments. She is also very supportive to assisting the doctors as well as the hygienists in the treatment of patients.